About us
Inventory.com is a powerful online industrial product search engine to offer producers and buyers the ability to find quickly and effectively a healthy number of clients. Inventory.com is targeted at 22 million SMEs in the EU who are seeking for opportunities to expand their client base and find new suppliers to optimize costs.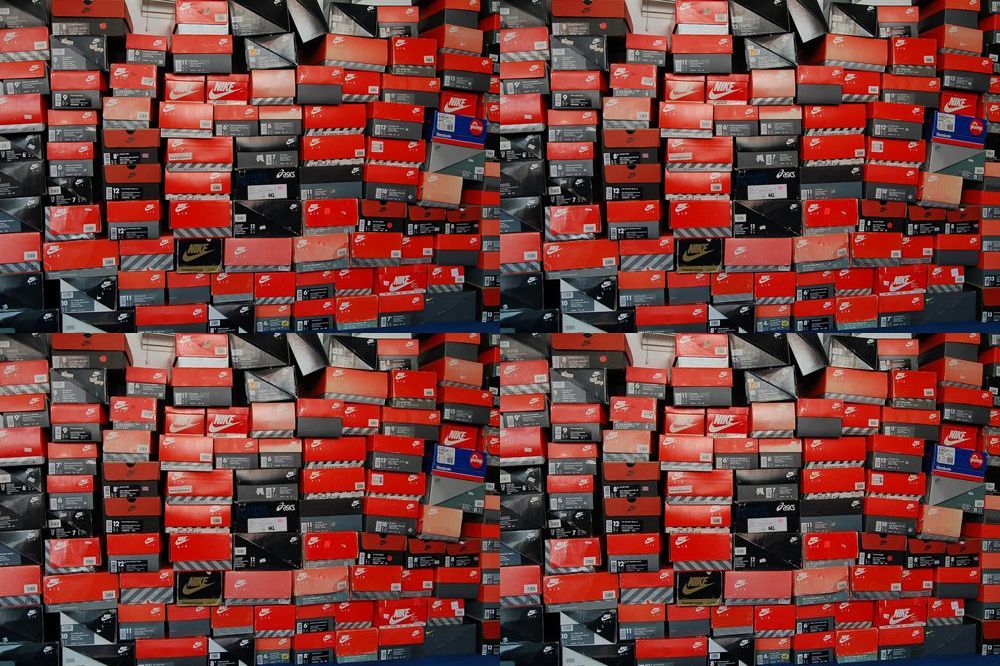 Innovative B2B e-commerce
We enable innovative functionalities for B2B e-commerce. Online transaction platform. A manufacturing SME, who wants to expand their business through online sales does not need to create an individual online store with high setup, administrative and regulatory costs. A single-company store would receive low visibility in search engines.
Read about B2B solutions
➔